News
Enter your organisation for the Workforce Initiative of the Year award
Celebrate your organisation's workforce initiatives at this year's HSJ Awards.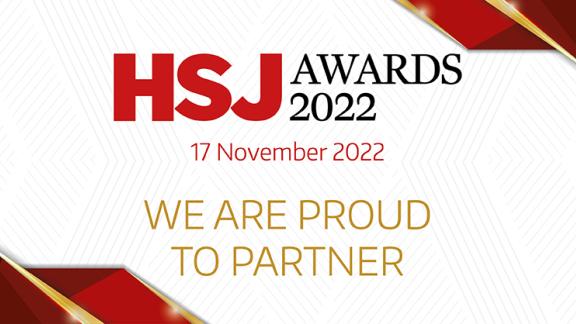 NHS Employers is proud to sponsor this year's HSJ Workforce Initiative of the Year award which celebrates projects that drive value and create efficiencies in the workforce.
This award is about recognising innovation in workforce development and judges will be looking for new strategic approaches to workforce planning to improve quality and productivity.
How to enter
Entries are welcomed from all NHS organisations and public sector third parties working in partnership with the NHS.
The deadline has been extended and you now have until 10 June 2022 to submit your entry. The shortlist will be announced 8 August with the winners announced at the HSJ Awards ceremony on 17 November.
Find out more about the awards and see a full list of categories on the HSJ Awards website.