News
Ethical recruiters list updated
Monthly update to the ethical recruiters list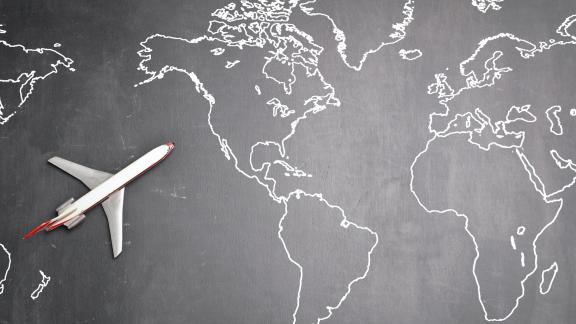 We have updated the ethical recruiters list to include or remove recruitment agencies, organisations or collaborations in line with the code of practice.
NHS Employers updates the ethical recruiters list on a monthly basis. In the latest version of the updated ethical recruiters list, three agencies have been removed, as they have either chosen to come off the list or they have been removed following the outcome of an independent process under the Code of Practice.
We have also updated the ethical recruiters list to add organisations that have successfully completed their application in the last month.
Please remember to check the list regularly to ensure your suppliers are still on there, or to check for any new recruitment agencies, collaborations or organisations you may wish to work with.