News
Expanding the temporary register to overseas-trained nurses
From 22 December 2021, employers can nominate internationally trained nurses to join the Nursing and Midwifery Council's temporary register.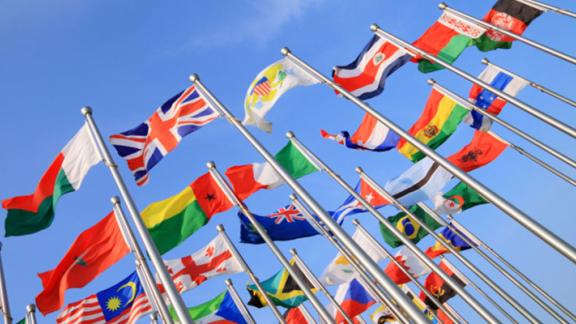 As of 22 December 2021, the Nursing and Midwifery Council (NMC) has reopened its temporary register to overseas nurses due to the increasing demands on health and social care services.
The temporary register will be open to applicants who are:
already in the UK, who have trained internationally as a nurse

on a pathway to obtaining their OSCE and full NMC registration

Employers will need to assure the NMC that people are fit, proper and suitably experienced to work in the emergency.
Joining the temporary register is voluntary and the individual can perform further nursing care, working alongside a registered nurse or midwife who is on the full NMC register or other registered healthcare professional who is not on a temporary register.
Employer nomination and assurance is the only route to temporary registration – individuals cannot apply directly to the NMC. The NMC will accept employer nominations until at least the end of February.
NHS England and NHS Improvement are still urging trusts to bring forward travel plans for overseas nurses and to support them through the Objective Structured Clinical Examination (OSCE) process.
To support nurses coming to the UK during COVID-19, NHS Employers has worked with NHS England and NHS Improvement to update the support flyer for international nurses. The latest version includes:
updated requirements for travelling to the UK and testing

vaccination on condition of deployment (VCOD)

lateral flow testing requirements for travelling to OSCE test centres. 
Our International Recruitment Toolkit has also just been updated to support employers through the process. This is a one-stop-shop to support your entire international recruitment journey, from creating a business case to pastoral care and how to improve retention.
If trusts are experiencing any backlogs or challenges to your international recruitment, please contact WorkforceSupply@nhsemployers.org and we will escalate to the NHSEI international recruitment team.