News
Extension of pay protection for doctors and dentists in training
An extension has been agreed for section one, transitional pay protection, for doctors and dentists in training in England.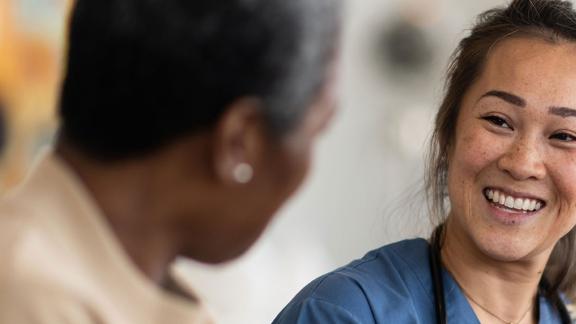 Section one transitional pay protection under the 2016 terms and conditions of service for doctors and dentists in training in England is due to expire on 31 March 2023. It is agreed that this will be extended until 6 August 2025, in line with the section two pay protection deadline.
The transitional pay protection that we are referring to is set out within paragraphs 5 to 26 of Schedule 15 of version 10 of the 2016 TCS:
"A doctor's protected level of pay will be calculated and shall be used as a baseline or 'consistent cash floor' for each year until either the doctor exits training, or until four years of continuous employment have elapsed from the point that the doctor is first employed on these TCS, or until 31 March 2023, whichever is the sooner."
These changes are reflected in Version 11 of the 2016 Terms and Conditions of Service.