News
Fast-track DBS checks extended
The Disclosure and Barring Service has extended its fast-track checks until 2023.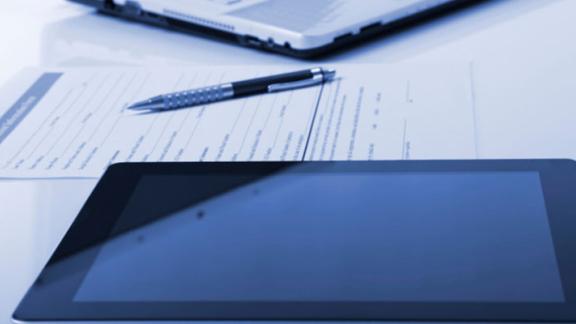 Fast-track and free-of-charge DBS checks, established at the start of the pandemic to help employers recruit more quickly, will continue until at least end of March 2023 (subject to further review).
The decision to extend the service has been made in order to align with the extension of the temporary emergency registers.
Usage of this service is still expected to be the exception to the rule and where there is an explicit and demonstrable link to the legal eligibility criteria, which remains unchanged. Where the criteria cannot be met employers must obtain DBS checks through the normal route.
Employers should note that the speed of completing DBS checks will not be negatively impacted by using the normal application route. The temporary COVID-19 arrangements deliver fast-track barred list information but do not prioritise the completion of the full DBS check. 
Further information about the free-of-charge and fast-track service can be found in our temporary pre-employment check standards.