News
Final list of qualifications to be removed that overlap with T Levels
The Department for Education (DfE) has updated the list of Level 3 qualifications that will have funding withdrawn from August 2024.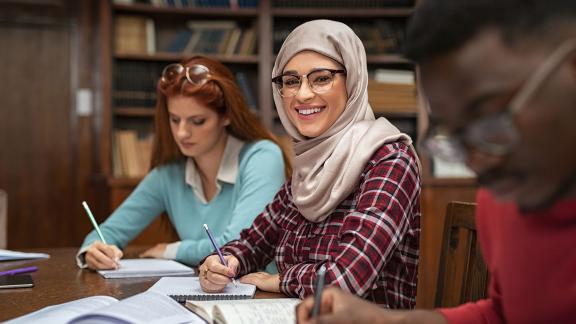 Following further review, the government has now shared the final list of qualifications that will be defunded from 2024.
The list confirms that the following qualifications will remain funded:
Pearson BTEC Level 3 National Diploma in Health and Social Care

City & Guilds Level 3 Diploma in Adult Care

NOCN Level 3 Diploma in Adult Care (England)

TQUK Level 3 Diploma in Adult Care (RQF)

TQUK Level 3 Diploma in Healthcare Support (RQF)
We worked with employers to understand their views on the removal of these Level 3 technical health and science courses and the potential impact this could have on organisations. These views were collated and shared with the relevant government departments. We are therefore delighted that the decision to keep the funding for the above qualifications has been made, particularly for employers who value these qualifications as crucial for students entering the workforce.
However, in January 2023 DfE introduced the next step of their Level 3 review, which requires that all current Level 3 qualifications remaining, except for T Levels, will need to pass an approval process to retain their funding from 2025. We will continue to work with awarding organisations and DfE to map the future qualification landscape.
The full list of defunded qualifications can be found on the GOV.uk website.