News
First month of the new points-based immigration system
A look at the feedback from the initial month of the new points-based immigration system.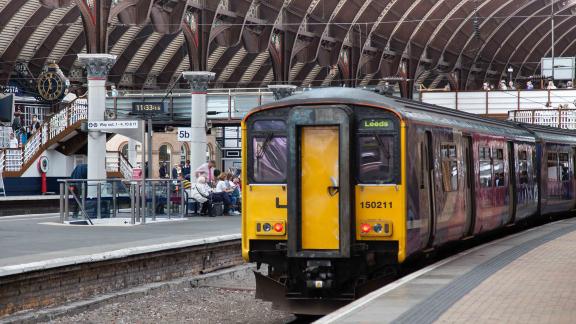 It has been just over one month since applications for the UK's new points-based immigration system were opened on 1 December 2020.
The new immigration system applies to all non-UK nationals coming to the UK from 1 January 2021 and replaces freedom of movement for EU nationals.
So far, feedback on the transition to the new system has been smooth. Following the receipt of biometric data, the Home Office can clear the majority of applications quickly.
But to have the smoothest and quickest application process as possible, trusts are reminded to add the employer's PAYE details when assigning a Certificate of Sponsorship (CoS). This is a new step in the process that was not present when assigning a CoS under the previous Tier 2 system.
Failure to not include PAYE details when assigning a CoS could potentially cause unwanted delays in the process of getting the applicant in post.
For more information on adding PAYE details to Certificates of Sponsorship, please see Guide 9 of the sponsorship management system (SMS) manual.