News
Flexi-Job Apprenticeship applications to reopen in September
Flexi-job Apprenticeships offer apprentices the opportunity to gain a range of skills and experience by working across multiple organisations.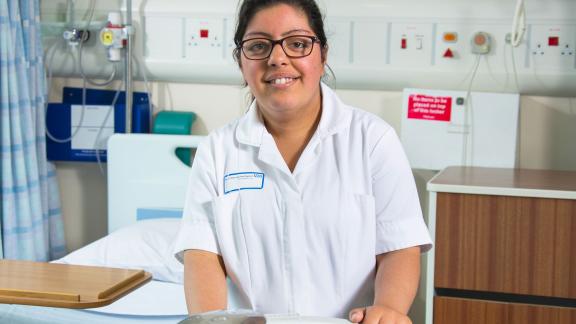 Apply to join the register of Flexi-Job Apprenticeship agencies which will allow your organisation to access the benefits of apprenticeships for flexible employment, working patterns and short-term roles.
We would encourage employers to consider Flexi-Job Apprenticeships given the benefits they can offer to those organisations which require flexible employment and patterns and short-term roles.

There are two ways of offering a Flexi-Job Apprenticeship, by either using a Flexi-Job Apprenticeship agency which employs the apprentice for the entirety of their apprenticeship, but organises placements with host business during this time, or in a direct way where an apprentice secures multiple short contracts with businesses.
The use of agencies to act as the employer, and place apprentices within organisations for shorter periods of time, may also serve to lessen the administrative burden of facilitating apprenticeships.
For Apprenticeship Training Agencies, sector bodies, groups of employers and other interested organisations wishing to apply to join the register of Flexi-Job Apprenticeship agencies, the following criteria needs to be met prior to registration in September 2022:
The organisation must have a registered UK business address.

They must have an Information Commissioner's Office registration number.

They will have been actively trading for at least 12 months.

The need to be able to provide evidence of strong links with sectors, professions and/or geographies relevant to the apprenticeships your apprentices will undertake.

They must employ, support and place apprentices (with host employers) within 6 months of being listed on the register.
A webinar will be available to interested parties in August 2022 to further explain the application process, details of which will be published on the GOV website.