News
Freedom to speak up index report
The National Guardian Office's has published the 2021 freedom to speak up index which includes key finding from the 2020 NHS staff survey results.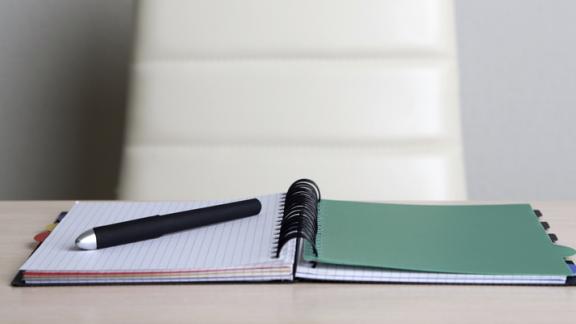 The National Guardian's office has published their 2021 Freedom to Speak Up (FTSU) Index which looks at the four questions from the 2020 NHS staff survey.
The survey asked whether staff felt knowledgeable, encouraged, and supported to raise concerns and whether they agree that they would be treated fairly in the case of an incident. 
Key findings:
There has been a continued improvement in the national FTSU Index score to 79.2 per cent.
Six of top ten performing trusts from last year remained in the top ten list this year and three trusts from last year remained in the bottom ten scoring trusts this year.
An increasing disparity has emerged this year between the highest and lowest performing trusts. The disparity was 21.0 per cent in the 2020 NHS Staff Survey, up from 17.2 per cent in 2019.
The FTSU Index continues to be positively correlated with Care Quality Commission (CQC) ratings.
Ambulance trusts remain the lowest performing organisation type, however they were also the most improved from last year.
The South East region saw the greatest improvement (1.3 per cent) in FTSU Index score from 79.6 per cent 80.9 per cent.
A new speaking up question was included in the 2020 NHS Staff Survey. The new question showed that 65.6 per cent of respondents felt safe to speak up about anything that concerns them in their organisation. The results of this question showed a strong positive correlation with the FTSU Index.
Although the index continues to show an improvement in workers' perceptions of the speak up culture in NHS trusts, it's essential employers have a robust speaking up and listening culture embedded within their organisation. 
Further information
For more information read the full Freedom to Speak Up index report.