News
Get ready for the 2022 TRS roll out
Make sure your staff benefits information is updated and ready to be included in the 2022 Total Reward Statements (TRS) roll out.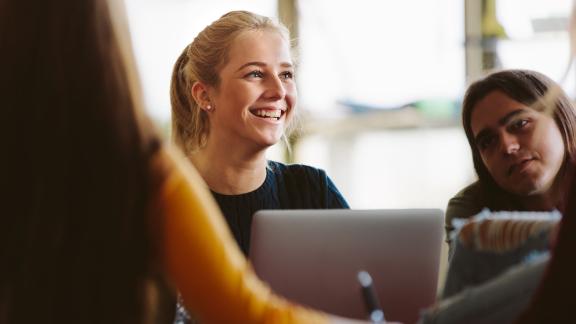 The deadline to submit your pensions year end and any changes to your local benefits leaflet to NHS Business Service Authority is Saturday 18 June 2022.  
 
TRS provides NHS organisations with the perfect opportunity to communicate their reward and benefits schemes to staff and raise awareness of any local employee offers. Keeping this information up to date can help with retention as it highlights to staff the overall benefits for working for your organisation and in the NHS.
The new statements for 2021/22 will be released in August 2022.
Preparing for the Total Reward Statements - what you need to do
You can also view our four top tips to keep your TRS up to date.
Further information about what you need to do is available on our Total Reward Statements web pages.