News
Government opens door to pay talks
The government has now offered talks regarding the ongoing pay dispute to all trade unions, via the NHS Staff Council.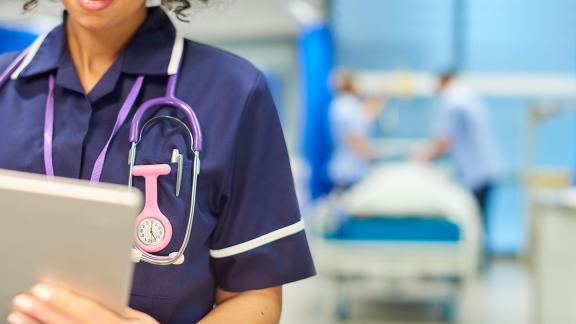 Following the government's offer to commence talks with the Royal College of Nursing (RCN), Steve Barclay, secretary of state for health and social care, has opened the door to pay talks with other unions.
Responding to the news, Danny Mortimer, chief executive of NHS Employers said:
"This offer of substantive talks with the NHS Staff Council, which brings together trade unions and employers, and which has overseen the national contract for all non-medical staff in the NHS for the last 20 years, is very positive. 
"I am hopeful that trade union colleagues are able to respond to this meaningful offer of talks with the government and we look forward to working with all parties to find a constructive way forward from this dispute and its impact on NHS teams, services and patients".
Current position
As a result of the offer to talk, this week's strikes, due to take place on 6 and 8 March, by Unite, Unison and GMB have been paused. 
Following an initial talk with the government, the British Medical Association (BMA) say their junior doctor 72-hour strike in England is still set to go ahead.
We will continue to keep you updated as more detail unfolds.
Further information