News
Government responds to the carers' leave consultation
The government has now issued its response to the consultation it launched in 2020 to seek views on the introduction of unpaid carers' leave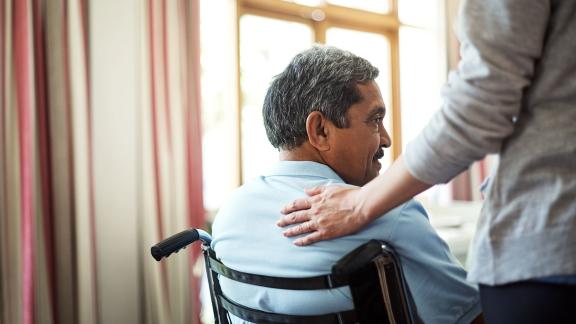 In March 2020, the government ran a consultation to seek views on the introduction of a week's unpaid carers' leave per year. The government has now issued its response to the consultation. 
Key findings 
a day one right to one week (five working days) of unpaid carers' leave 

eligibility will be dependent on the carer's relationship with the individual being cared for. The definition of 'dependant' used for the right to time off for dependants (refer to GOV.uk), should be broadly followed.  
carers should be relied upon for long-term care needs, however, scope for exemptions is provided for, such as in the case of terminal illness.  
Accessing the leave 
Employees will be able to take individual full or half days of leave up to a block of one week. Full or half days of leave can be accessed for the purposes of providing care or making arrangements for the provision of care for a dependant of who has long-term care needs.  
The leave is not intended for the provision of childcare. 
Certification and notice periods 
There will be no requirement to certify periods of absence, however, employees will need to provide notice to their employers.  
Notice periods will be in line with annual leave and must be twice the length of time being requested plus one day. Employers will not be able to deny a leave request but will be able to postpone on grounds that they consider would be unjustifiably disruptive to the business.  
Next steps for employers 
We would encourage employers to: 
review the government's response to the consultation in full 
undertake a review of their local policies to understand the impact of the introduction of the new statutory leave. 
We will continue to keep you updated on any developments in this area, including a date for implementation. 
Read the government consultation in full on GOV.uk.