News
HCPC launches consultation on fee changes
Find out more about a consultation on proposed Health and Care Professions Council changes to fees for applicants and registrants.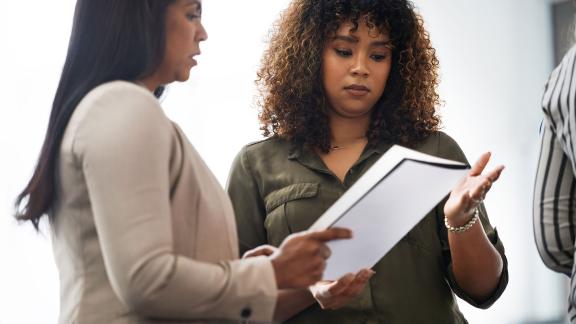 The Health and Care Professions Council (HCPC) is proposing to increase its annual renewal fees and has opened a consultation until 15 December 2022.
Stakeholders including registrants, service users, professional bodies, employers and trade unions are invited to submit responses to the online survey.
The HCPC will also be hosting a series of webinars throughout the consultation period.
Find out more on the HCPC website.