News
Health and Care Professions Council publishes new corporate strategy
Details of the HCPC's five year spanning corporate strategy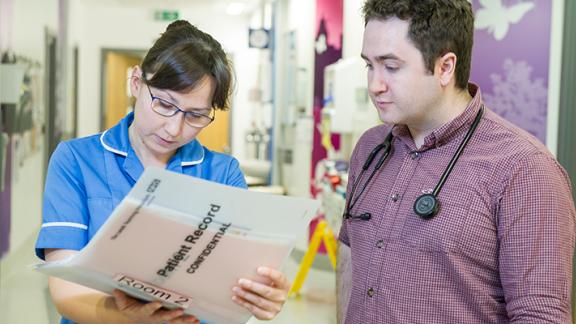 The Health Care Professions Council (HCPC) has set out a five-year corporate strategy focusing on improving regulatory performance through strong data, collaboration and compassion.
The HCPC's approach includes:
A strong focus on public safety:

The strategy sets out how the HCPC, using data analytics and research, will enable the 15 different professions it regulates to meet its standards, adapt to changes in health and care practice and how it will protect and promote the health, safety and wellbeing of the public.

A preventative approach to regulation: HCPC will support quality practice by articulating the expected standards and helping registrants overcome any barriers they face in meeting those standards, with the ultimate aim of reducing the number of fitness to practice concerns.
Locking in the lessons learned from COVID-19: The HCPC aims to harness the flexible and agile approach it took to responding to COVID-19 and embed this in its day-to-day work.
The HCPC regulates 15 health and care professions. For more information about their corporate strategy please visit its website.