News
Health Education England fund skills software for all NHS trusts
Health Education England (HEE) has commissioned skills software to organisations free of charge.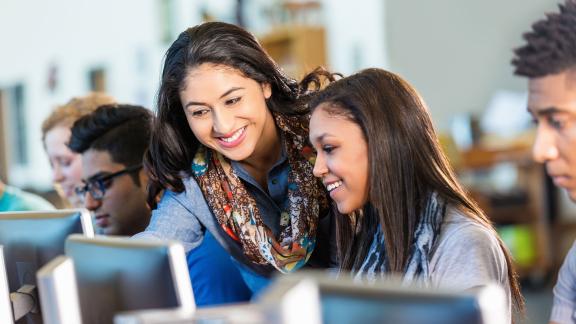 All NHS trusts, community, primary and adult social care employers can now use Basic and Key Skills Builder (bksb) software for staff development and upskilling. 
Bksb can be used as a self-study platform to help prepare individuals for their functional skills qualification in English and Maths. The software can also be used by employers to perform skills analysis to aid workforce planning and for general upskilling of employees.
The software has enabled HEE to support individuals who might otherwise have not had the opportunity to begin, or progress through, a career pathway due to their Maths and English. It should not be used as a screening tool for recruitment or to exclude staff from employment or educational opportunities.
For organisations interested in using this platform, contact hee@bksb.co.uk with the main contact for the organisation and an estimated number of learners.
If you have any further questions contact an HEE regional apprenticeship relationship manager.