News
Healthcare education and training tariff: 2022 to 2023
The government has published guidance on more standardised education and training tariffs and prices for the 2022 to 2023 financial year.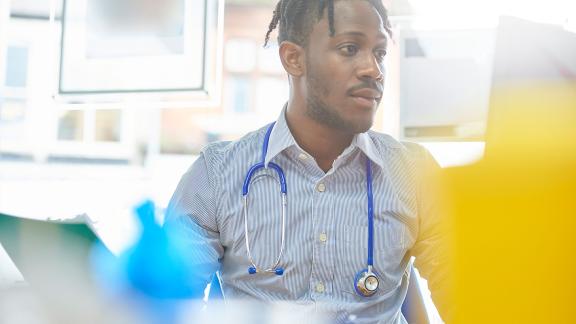 New guidance from the government provides information about standardised education and training tariffs, what these tariffs cover, how to use them, and in what circumstances the national tariffs may be varied.
The Department of Health and Social Care (DHSC) first introduced tariffs for clinical placements and undergraduate medical placements in secondary care from 1 April 2013. A similar placement tariff for postgraduate medical trainees came into effect on 1 April 2014.
Following feedback in 2020 and 2021 highlighting the importance of stability in education and training funding, limited changes were made to the tariff in 2021 and 2022.
View the Education and Training Tariffs guidance.
The significant changes for 2022 to 2023 are summarised as: 
harmonised medical undergraduate tariff with a single national price of £30,750, plus market forces factor (MFF) for all activity irrespective of setting from 1 September 2022 
harmonised dental undergraduate tariff with a consistent national price across all regions, with MFF paid for the first time
increase to the clinical tariff plus MFF from 1 September 2022 
addition of pharmacy to the list of professions eligible for the clinical tariff.
These changes, as well as all other changes that have been made for 2022 to 2023, can be found in the published summary of changes document on Health Education England's (HEE) website.
Any further information will be published on HEE's website.