News
Home Office postpone end of temporary right to work check requirements
Home Office delays the end of temporary right to work check guidance in light of changes to the government's timeline for easing lockdown restrictions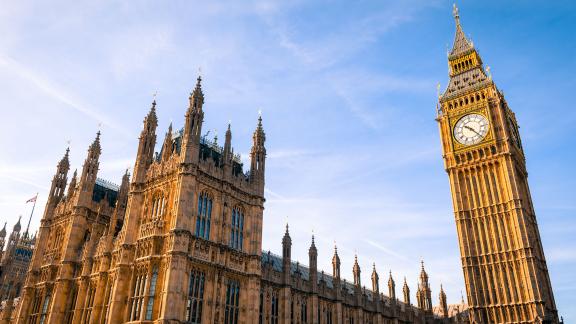 The temporary guidance to complete right to work checks remotely will now remain in place until 31 August 2021 with physical checking to resume from 01 September. 
On the 30 March 2020, the Home Office announced temporary right to work check requirements to be followed during the COVID-19 pandemic. Those changes allowed employers to conduct the checks remotely, rather than see original documentation in the presence of the holder.  
The Home Office planned a return to physical document checks on 21 June 2021, but this has now been pushed back until 01 September 2021 and employers can continue to check the right to work of applicants remotely until then. 
Further details can be found on the GOV.UK website.