News
Home Office webinar on guidance for employing Ukrainian nationals
Find out how you can support Ukrainian nationals in the UK by attending a Home Office webinar on 29 April or 4 May.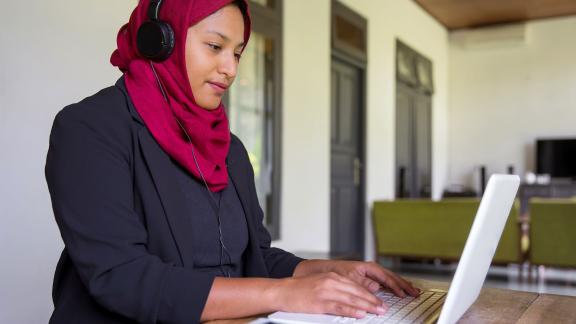 Join representatives from the Home Office, Department for Work and Pensions, Department for Levelling Up, Housing and Communities, and the Refugee Employment Network to find out how to support those in the UK who have fled Ukraine.
The webinar will include guidance on visa routes for Ukrainian nationals (including the Ukraine Family Scheme and Homes for Ukraine), how to carry out right to work checks and how to help those wishing to take up employment in the UK. The presentation will be followed by a short Q&A session.
Please register for either of the two dates:
These sessions take place as the Ukraine extension scheme is opened on 3 May, which will allow Ukrainians in the UK on temporary visas to stay in the UK for three years.
Employers are encouraged to attend this event and ask any questions about employing Ukrainian nationals. You can also read more about support options on the following pages of our website: