News
How to have safe and effective wellbeing conversations
Read about the new national training programme for line managers on how to have effective wellbeing conversations.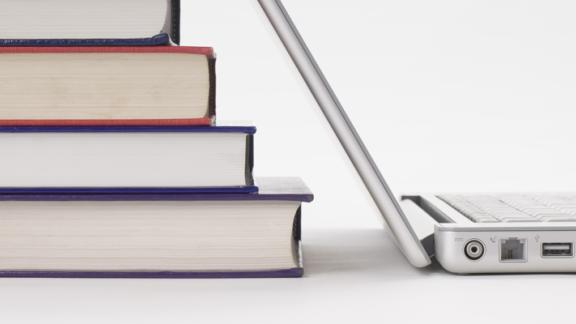 On 1 September 2021, NHS England and NHS Improvement (NHSEI) will be holding a national training programme to support line managers across the NHS to embed safe and effective wellbeing conversations into their organisations.
This training will help line managers to:
understand what a wellbeing conversation is

initiate successful wellbeing conversations 

gain additional knowledge and skills to have safe and compassionate conversations

learn how to safely signpost staff to additional support when needed

practice wellbeing conversations in a safe, supportive, non-judgmental space
Take a look at NHSEI website for more information and to register for this training.