News
The Institute for Apprenticeships and Technical Education (IfATE) publish results of Health T Level review following concerns
IfATE have recently published a review following issues raised in 2022 with the Health T Level, identifying where improvements can be made.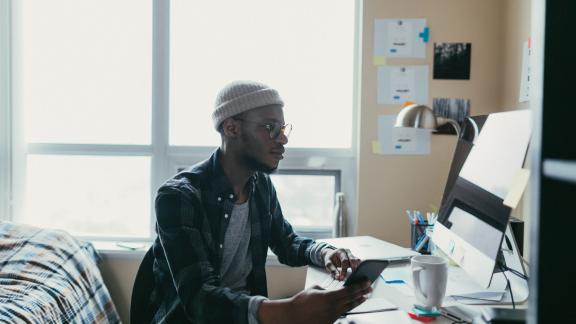 Last autumn, a review by Ofqual and the Department for Education identified that the core exams for the Health T Level were not a suitable measure of student performance. IfATE have identified similar concerns with the exams in their own review.
Although they believe that most of the content is suitable for students and providers. They have identified that the science content of the pathway is too high, particularly there are too many physics and chemistry questions. They also acknowledge concerns from some providers that there is a lack of resources available for learners.
To address these concerns, they will be reviewing the relevance of all science content at the core of the Health T Level. They will continue to oversee the delivery of T Levels by NCFE, ensuring that providers receive relevant supporting materials. As a longer-term aim, they will also consider whether additional care content should be included in the Health T Level.
The full findings of the review can be viewed on the IfATE website.