News
International recruitment materials launched
NHS trusts and recruitment agencies can now access international recruitment marketing materials as part of the We Are The NHS campaign.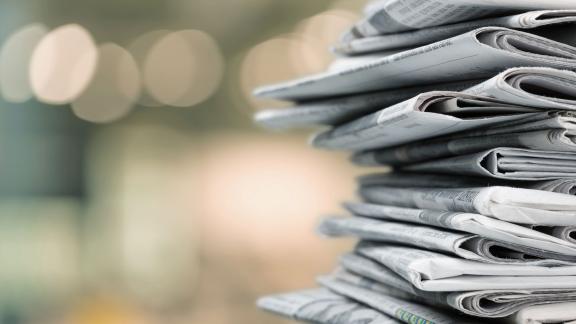 NHS England and NHS Improvement have launched a new part of the We Are the NHS campaign focusing on international recruitment.
This launch includes a core set of marketing materials - videos, social media assets, and events materials - targeting individuals who are registered as a nurse overseas (in those countries that can be ethically recruited from) looking to work outside of their own country. This will ensure that overseas nurses who wish to work in the NHS have access to useful and accurate information.
The materials provide a high-quality summary of the NHS offer to international nurses, maximising the NHS brand, and give practical information on how nurses can apply. The campaign also helps to support ambitions to recruit 50,000 nurses outlined in the NHS People Plan while upholding the goals of ethical international recruitment in the NHS Long Term Plan.
Campaign materials are freely available to all NHS organisations, or those working on their behalf including approved recruitment agencies on the Code of Practice, via the Campaign Resource Centre. Downloads will be restricted to uber user profiles only such as NHS communications and international recruitment leads. NHS England and NHS Improvement have sent out a briefing which outlines how other members of NHS organisations can access the materials and distribute to trusted recruitment partners.  
If NHS trusts want to share the campaign materials with an agency to support their international recruitment, you should ensure the recruitment agency or sub-contracted agency trading name appears on our agency list, or ask to see the agency's confirmation letter or email from NHS Employers. Trusts should also ensure agencies are aware of their obligations to not recruit from developing countries, and that agencies should not be facilitating the recruitment of staff from developing countries in line with the Code.
For more information on how to access the marketing materials, or if you have questions on how to share these with agencies that adhere to the Code of Practice, please contact Workforcesupply@nhsemployers.org.