News
International recruitment toolkit updated
The updates to the International Recruitment Toolkit have been made to provide greater support to employers around overseas recruitment.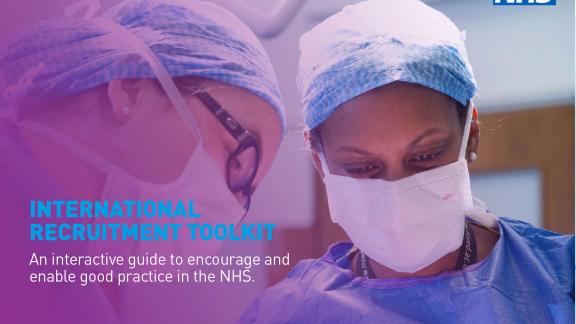 NHS Employers has updated the International Recruitment Toolkit to reflect current context in which employers find themselves, and to link to the latest tools and resources.
The latest version of the toolkit has been published today (Thursday 31 March) with the aim of providing employers within the NHS with the very latest information and updates around overseas recruitment.
It includes: 
a new section to support the international recruitment of community nurses developed in partnership with the Queen's Nursing Institute, NHS England and NHS Improvement, and

representation from the national patient and community advocates forum (PCAF)

top tips on booking OSCEs and information on the new test centres

additional retention messages throughout

information on the nursing associate test of competence.