News
International Recruitment Toolkit updates
Find out more about the latest updates to the International Recruitment Toolkit.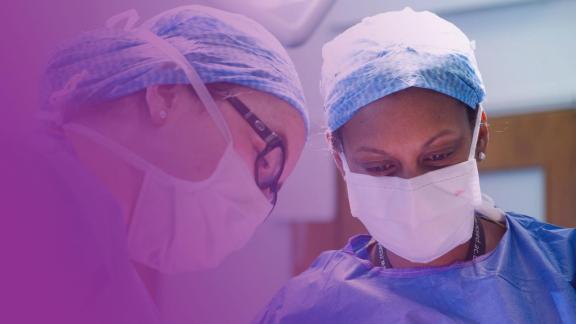 NHS Employers has updated the International Recruitment Toolkit to reflect recent changes and new links to the latest tools and resources.
The updated resource provides guidance, top tips, and best practice on planning, preparing, implementing, and evaluating your international recruitment activity, including: 
an updated case study on collaboration

a new link to the Code of Practice FAQs

access to the pregnancy toolkit produced by NHS England

updated weblinks to resources throughout the toolkit.
Find the toolkit on our website.
If you have any good practice overseas recruitment examples you would like to share, please contact internationalrecruitment@nhsconfed.org. Please share any additional feedback on the toolkit using the online form available.