News
Labour market trends 2022 resource
Find out how the latest labour market trends can affect the NHS workforce.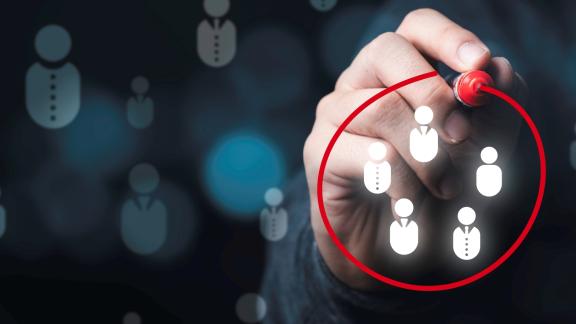 We have published new briefing looking at the recent shifts in both local and national labour markets, and how this impacts on recruitment and retention in the NHS.
The briefing shares key statistics, provides context around the importance of UK labour market trends, signposts employers to available support, and encourages you to consider how to prepare your responses to current trends with both short and long-term solutions.
Read through all the findings on our website.