News
Latest NHS workforce and vacancy statistics
A summary of some key data recently published, with a focus on nursing vacancies.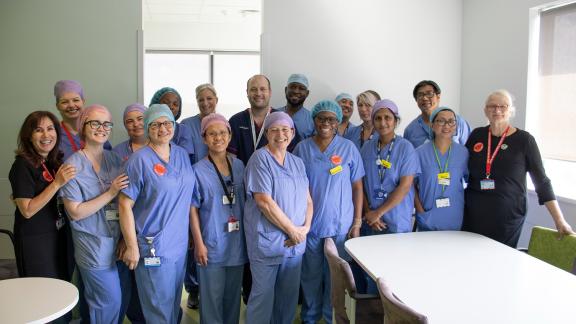 NHS Digital has published the latest NHS workforce data including data on nursing increases and vacancy statistics for the NHS in England. 
The report shows that the NHS workforce has continued to grow with notable increases, mainly due to the volume of international recruitment. There has also been a small fall in the overall vacancy figures to 112,000, from a peak of 130,000 in December 2022.
Further detail on workforce data can be found on the NHS Digital website.
The number of nurses has increased by around 12,000 within the past year and most of the growth in nursing has been in hospitals. Recruitment of mental health nurses has been much slower despite long standing staff shortages in mental health. There has been little growth in community nursing or midwifery.
The NHS is currently on track to meet the 50,000 new nurses promised, if international recruitment continues at current pace. As result of this the vacancy rate has fallen slightly to 9.9 per cent, with 40,000 nursing posts remaining vacant.
Retention though still remains a key issue as leaver rates remain historically high and the NHS continues to lose experienced long-serving staff. Retirement is currently the main reason, with an increase in staff retiring earlier than planned.
More data is available in The Nursing and Midwifery Council's (NMC) annual report, which also includes a detailed leaver survey with reasons given by staff who leave the NHS.