News
Latest updates to the Inspire, Attract and Recruit Toolkit
The Inspire, Attract and Recruit Toolkit has been updated to reflect the current employment context and links to the latest tools and resources.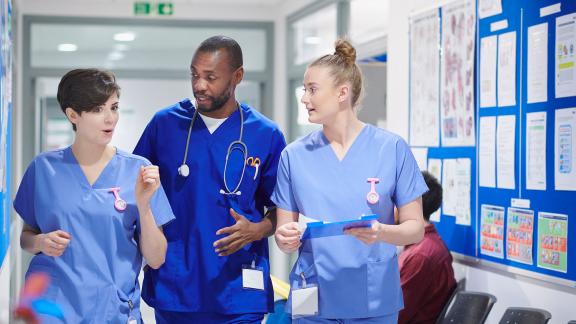 Updates have been made to the Inspire, Attract and Recruit Toolkit for September 2022, offering the latest guidance, top tips, and best practice on planning, preparing, implementing, and evaluating your recruitment activity.
The latest version includes: 
resources to help with the recruitment and retention of young people

latest information about funding for apprenticeships and 

how to get started with T-levels industry placements

examples of initiatives that support the recruitment of overseas workers

a new nursing and midwifery retention tool.
Find the toolkit on our website.
If you have any good practice recruitment examples you would like to share, please contact workforcesupply@nhsemployers.org.