News
Latest updates to International Recruitment Toolkit
Updates to the International Recruitment Toolkit have been made to provide greater support to employers around overseas recruitment.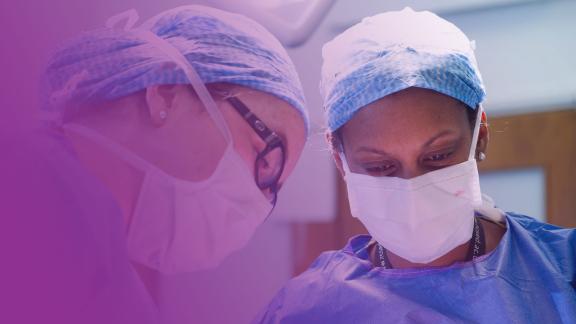 NHS Employers has updated the International Recruitment Toolkit to reflect the current context in which employers find themselves, and to link to the latest tools and resources.
The new version has been published today (Wednesday 22 June) with the aim of providing employers within the NHS the very latest information and updates around overseas recruitment.
These updates include: 
information on return on investment

a new good practice example from CaptialNurse International Recruitment Consortium on its first in-country recruitment day post COVID-19

information on the NHS Pastoral Care Quality Award

updated information on OSCE testing centres and the Nursing and Midwifery Council English language review

added links to the NHS Pension Scheme

links to additional resources for managing overseas nurses and mental health resources for Black and Ethnic Minority staff.
You can find the the latest version of the toolkit on our website.