News
Long COVID guidance for employers
Access the long COVID guidance for employers which has been published by Faculty of Occupational Medicine.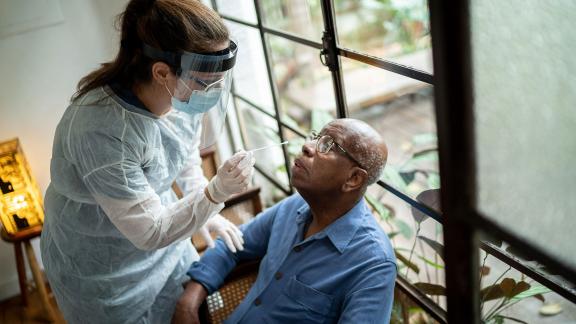 Long COVID is a new illness and evidence of how to treat it is rapidly emerging.
The Faculty of Occupational Medicine has published guidance that employers and managers can take to enable staff with long COVID to return to work.

The guidance provides a list of practical steps including:
understand the symptoms of long COVID that will impact function and potentially delay staff from returning to work
follow the general occupational health principles when arranging the return of staff with long COVID
put adjustments in place to ensure that staff feel comfortable upon their return.
Take a look at the supporting people with long COVID web page and  guidance on facilitating return to work of employees with long COVID for more information.