News
Maternity guidance for rotational doctors and dentists in training
NHS Employers has published an updated guide to give employers a checklist of their obligations under the current maternity provisions.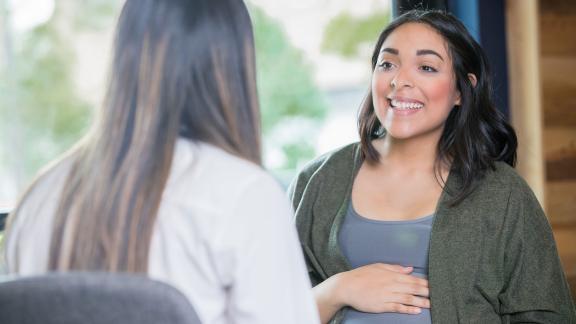 Our updated guide provides guidance for doctors and dentists in training who need to plan maternity leave. It includes information on timelines for telling your employer you are pregnant, when to take maternity leave, maternity pay and advice for doctors and dentists in training who may be moving between employers.
It is for guidance only but draws elements directly from the 2016 terms and conditions of service (TCS), many of which are contractual obligations. We recommend you use this guide in conjunction with the 2016 TCS.