News
Menopause and the workplace updated web section
Information on how menopause can affect women at work, and practical guidance for employers on how to improve workplace environments for them.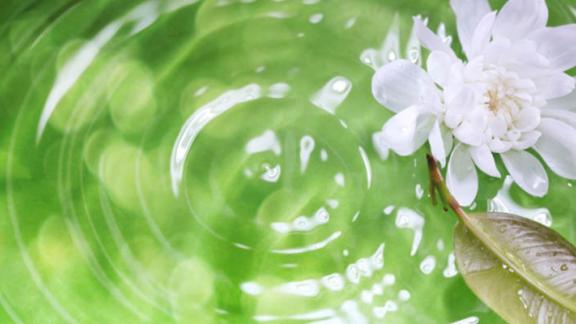 Our newly refreshed and revised web page provides information on the menopause and how organisations can best support individuals directly and indirectly impacted by the menopause transition.  
Highlighting how the menopause is not an individual but an organisational issue, the updated web page includes details of: 
menopause symptom variation and duration 

COVID-19 considerations and the menopause 
examples of NHS provider organisation good practice  

signposting to a variety of further information and resources, such as evidence-based research, toolkits for managers, support packs, printable posters and TED talks.  
View the menopause and the workplace web page for full details.