News
Mental health absences increase in NHS staff after difficult winter
As we see an increase in mental health-related absences as a result of the pandemic, this page outlines the support available to NHS staff.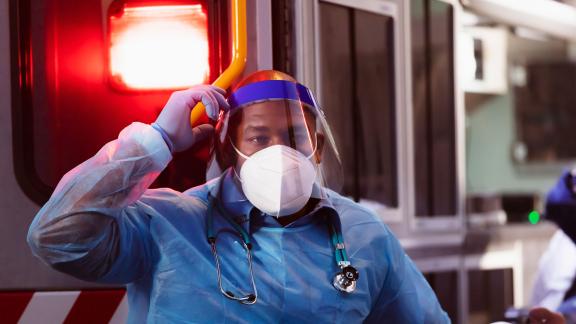 In a recent article by the Nursing Times, they found that between February to June 2021 there has been a 37 per cent increase in the number of mental health-related absences across the NHS. It is estimated that this equates to 885,000 lost days from mental health-related absences. 
The article include new data from the wellbeing and productivity company First Care, this data suggests that mental health-related absences increased by almost 40 per cent amongst the NHS workforce, as a result of working through the 'winter wave' of the COVID-19 pandemic.
There is a wealth of resources and information to support NHS colleagues affected by mental health difficulties, including:
Read the full nursing times article on the increase of mental health absences in NHS staff.