News
More health and care roles to the shortage occupation list
The Home Office has added more health and care roles to the shortage occupation list, view the full list.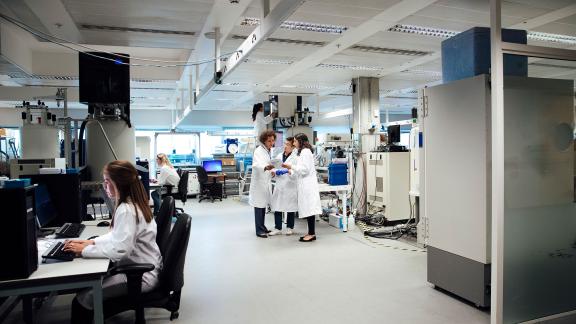 On 4 March the UK government announced changes to the immigration rules designed to make it easier for overseas health and care staff to be recruited to the UK.
A number of health and care roles have been added to the Shortage Occupation List (SOL) including:
pharmacists

laboratory technicians

senior care workers

nursing assistants

health services and public health managers and directors

residential, day and domiciliary care managers

health professionals not elsewhere classified, such as audiologists.
Roles which feature on the SOL give people an advantage in obtaining a skilled worker visa.
A role on the SOL is worth 20 of the 70 points required to obtain a skilled worker visa in the new points-based immigration system. Combined with the mandatory criteria – having an acceptable standard of English, an offer from a licensed sponsor and the required RQF level 3 or above skill level, which are worth 50 points – will ensure people in these roles reach the 70 points.
This is part of a number of changes made under the immigration rules including confirming the graduate route will launch from Thursday 1 July, updating the skilled worker visa going rate to include a minimum hourly rate, and further building on the world-leading global talent route.
Background
NHS Employers and the Cavendish Coalition submitted evidence to the Migration Advisory Committee in May 2020 as part of a commission to review the Shortage Occupation List. This review took place a few months before the implementation of the new points-based immigration system.