News
National living wage increase from 1 April 2022
Read guidance from the NHS Staff Council on the required remedies following changes to the national living wage from 1 April 2022.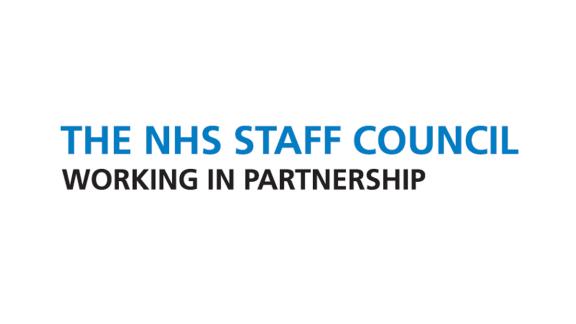 In October 2021, the government announced an increase to £9.50 per hour to the national living wage. This change is effective from 1 April 2022.
The NHS Staff Council has issued joint guidance clarifying the steps being taken to maintain compliance with the statutory provisions, as set out by the Department of Health and Social Care.
The guidance also sets out next steps for employing organisations, which includes the identification of affected staff, and provides clarity on the interaction with the 2022/23 pay award.
Download the guidance and view all other jointly agreed NHS Staff Council statements.