News
New advice from the Job Evaluation Group
Read the latest guidance from the NHS Job Evaluation Group including an update to the nursing and midwifery profile.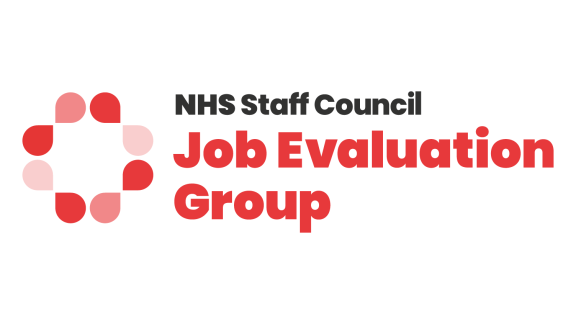 New guidance has been published by the NHS Staff Council Job Evaluation Group (JEG).
Revised clinical support worker profiles
JEG has recently undertaken a review of the band 2 and 3 clinical support worker (CSW) profiles. Some small changes have been made which will assist in clarifying the differences between the two profiles. These have now been agreed by the NHS Staff Council and the combined nursing profiles have been updated to reflect the agreed amendments.
Guidance for matching clinical support worker roles
Following these changes, the group has produced two guidance notes:
Guidance on restoring job evaluation
As part of the post-pandemic recovery, JEG has produced some supporting guidance to help NHS organisations adopt good practice and mitigate legal risk upon returning to business as usual.
This guidance covers:
COVID-19 job evaluation advice

Virtual job matching

Virtual panels

Maintaining capacity to ensure compliance
Temporary solutions
The risks of using external resources and third-party consultants
Experience of using external third-party providers
Restoration, recovery and reset
Advice and resources from JEG.
Download the guidance.

You can read a full list of advice from the Job Evaluation Group on this web page.