News
New and updated national ambulance profiles
As part of the emergency services review, the Job Evaluation Group (JEG) has published new job profiles in this family.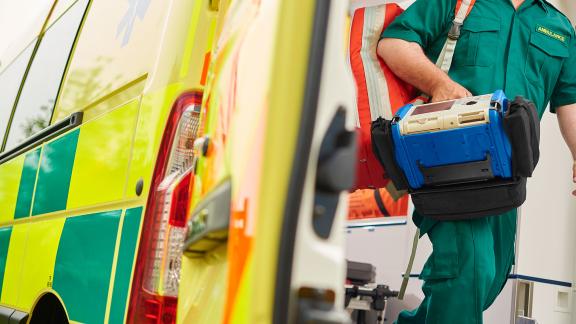 The JEG has reviewed the information submitted by the service as part of the emergency services review and has produced three new dispatch profiles (which cover bands 3-5) to accommodate the ever-evolving needs of the ambulance service. 
Additionally, JEG has reviewed the duty officer (band 5) and duty manager (band 6) profiles, and updated some of the wording to reflect current practice to support the job matching process. This has not resulted in any change to the banding outcomes. 
Access and read the updated profiles in the full national ambulance profiles document. The NHS job profiles index, which provides the full list of the NHS national job profiles, has also been updated. 
For any queries regarding NHS national job profiles please contact: employmentrelationssupport@nhsemployers.org 
View all the national job profiles.