News
New guidance for blended learning
Health Education England (HEE) have launched comprehensive new guidance on blended learning for undergraduate education in healthcare.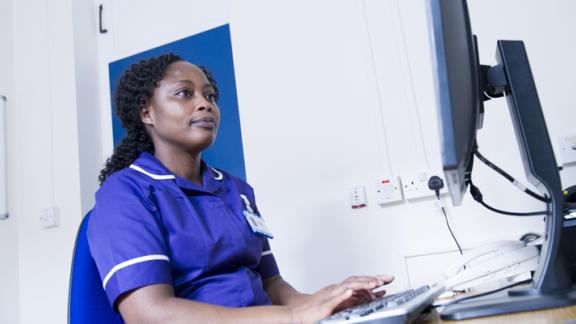 The guidance has been further developed since its introduction in 2020, which looked at alternative routes into nursing, to include other professional areas.
The blended learning approach now includes midwifery, medicine and critical care nursing, with the potential to be further extended into other areas.
Blended learning, allows the NHS and partners to widen access and participation for training and education, whilst also promoting diversity and inclusion in the healthcare workforce.
View the new blended learning guidance on HEE's Website.