News
New industrial action resources
A new web section which provides up to date information and resources to support your organisation with planning for any potential industrial action.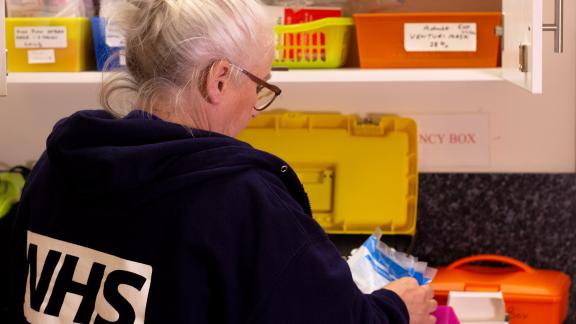 To support employers with potential industrial action, this new web section brings together key resources including:
updated industrial action guidance and FAQs from our legal partners Capsticks
current dates for ballots and potential industrial action
the General Medical Council (GMC) and the Nursing and Midwifery Council (NMC) positions on industrial action.
View the new industrial action web section. 
We will continue to update these web pages with key information and resources.