News
New medical doctor degree apprenticeship approved
A new medical doctor degree apprenticeship has been approved by The Institute for Apprenticeships and Technical Education and Department of Education.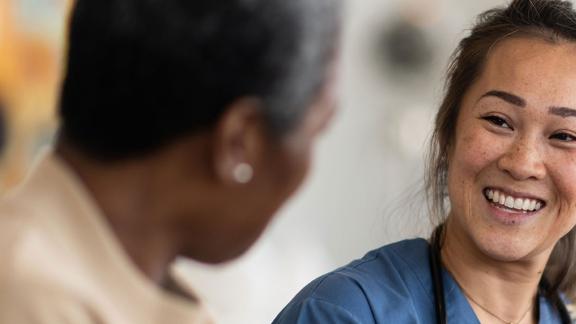 This new apprenticeship, approved to start from September 2023, will complement other training routes for those wishing to become a medical doctor.

It will involve training to the same standard as traditional education routes. Apprentices will complete the apprenticeship with a medical degree, having taken the Medical Licensing Assessment and having met the requirements set out by the General Medical Council.
The apprenticeship will support the aim of delivering a more representative workforce for local communities and allow apprentices to earn a wage whilst studying. It is hoped that through this apprenticeship the next generation of medical doctors will more closely mirror the population they work within. This apprenticeship may also suit those who have gained experience in clinical roles and are now ready for the next step to becoming a doctor.  
More information, including the details of the medical doctor degree apprenticeship standard, is available on the Health Education England website. There is also a press release from HEE which includes comments from the Minister for Health and Minister for Skills, amongst others.