News
New national preceptorship framework for midwifery
The framework sets national standards for preceptorship for midwives and establishes good practice that can be adopted across NHS trusts.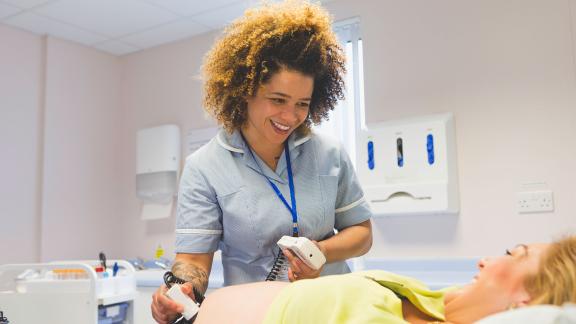 NHS England has recently launched the national preceptorship framework for midwifery, which builds on the recently published national preceptorship framework for nursing. 
The structured training programme is intended for newly registered midwives, with the goal of integrating and welcoming them to their new teams and workplaces.
This framework includes a core set of standards that constitute a minimum requirement for preceptorship programmes. Plus, a gold standard for organisations wanting to further develop and enhance their preceptorship programmes. 
NHS England expects organisations to achieve these core standards by September 2023, and to strive to meet the gold standard thereafter.
To learn more, access the national preceptorship framework for midwifery on the NHS England website.
For more information on preceptorships see our preceptorships web page.