News
New national preceptorship framework for nursing
The framework sets national standards for preceptorship for nurses and establishes good practice that can be adopted across all NHS trusts.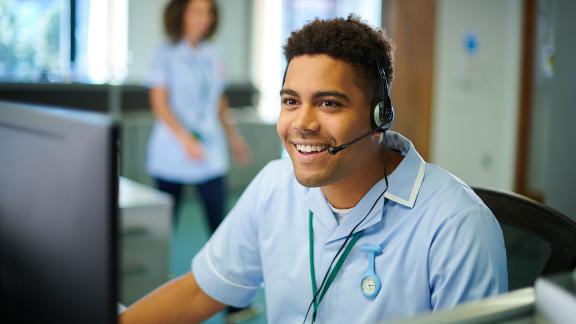 The main aim of a preceptorship is to welcome and integrate newly registered professionals into their new team and place of work. This new framework can be used as helpful guidance by all NHS trusts across England. 
The framework was developed in collaboration with stakeholders from all regions in England, through extensive consultation by the NHS England national preceptorship programme. The elements of the framework have been identified through research and previous learning from organisations' experience of implementing preceptorship frameworks.
The framework includes a core set of standards that constitute a minimum requirement for preceptorship programmes. It also includes a gold standard for organisations wanting to further develop their preceptorship programmes. 
While the framework is intended for nursing, it is expected to be used as a core set of standards for multi-disciplinary preceptorship programmes.
Access the national preceptorship framework for nursing on the NHS England website. The national preceptorship model has also been published, which summarises the framework and should be used alongside it.
For more information on preceptorships see our preceptorships web page.