News
New nursing workforce standards launched
The Royal College of Nursing has launched new nursing workforce standards that set out expectations for safe and effective staffing across the UK.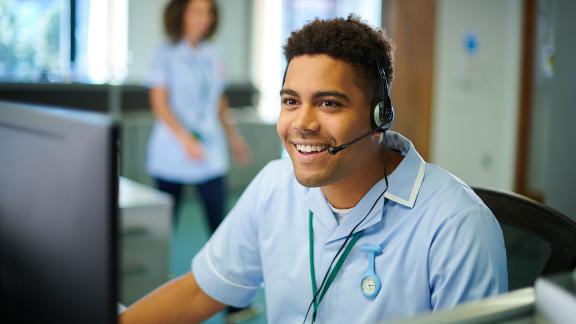 The Royal College of Nursing's (RCN) standards have been written in partnership with their members and set out what is essential to achieving safe and effective nursing care for the UK population across every care setting.
The standards will work alongside each nation's legislation and can be used by all nursing staff, along with those responsible for funding, planning or commissioning services that require a nursing workforce.
There are 14 standards, grouped into three themes and can be applied to any service where nursing care is delivered.
Responsibility and accountability - these four standards outline where the responsibility and accountability lie within an organisation for setting, reviewing and taking decisions and action regarding the nursing workforce.
Clinical leadership and safety - these six standards outline the need for registered nurses with lead clinical professional responsibility for teams, their role in nursing workforce planning and the professional development of that workforce.
Health, safety and wellbeing - these four standards outline the health, safety, dignity, equality and respect values of the nursing workforce to enable them to provide the highest quality of care.
You can find the full nursing workforce standards on the RCN website.