News
New report on review of disclosure and barring regime
A new report makes recommendations on the current regime in relation to safeguarding children and vulnerable adults.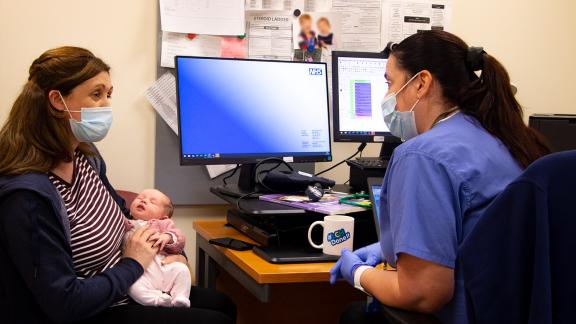 The Home Office commissioned Simon Bailey CBE, QPM to carry out an independent review of the effectiveness of the disclosure and barring regime in safeguarding children and vulnerable adults, and consider what improvements could be made. 
A number of recommendations in the review's report could affect how Disclosure and Barring Service (DBS) checks impact recruitment to NHS roles, if implemented.  
Summary of key recommendations: 
definition of regulated activity relating to children to be amended to remove the exemption for supervised activity

amending the definition of regulated activity to make it more easily understood by those who must apply it 

self-employed persons seeking to work with children or vulnerable adults to be made eligible to apply for an enhanced DBS certificate with barred list check

consideration of mandating provision of a birth certificate as one of the documents establishing identity 

redesigning the update service to allow employers to receive notification of any change to DBS certificate status. 
NHS Employers will be working closely with the Home Office and the Department of Health and Social Care to update the Criminal Record Standard in due course, as necessary.  
You can read the report in full on the government website.