News
New right to work guidance announced
New guidance on how to ensure new EU, EEA and Swiss national staff have the right to work in the UK after the EU Settlement Scheme closes on 30 June.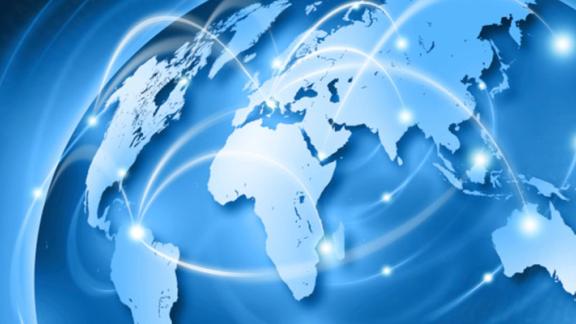 The Home Office has published new guidance for employers.
From 01 July 2021, new EU, EEA and Swiss employees will need to demonstrate their right to work either with the pre-settled or settled status, or with a visa under the points-based immigration system. 

There are two types of right to work checks: 
Online right to work checks for individuals who only hold digital proof of their immigration status in the UK by checking their date of birth and share code. This includes most EU, EEA, and Swiss citizens. 
Manual right to work checks for UK and Irish nationals using a passport. This also applies to those applicants who do not hold a digital right to work status. 
Updated guidance on how to conduct a right to work check from 1 July 2021 and lists of acceptable documents can be found on GOV.UK. 

The NHS Employment Check Standards will be updated in line with the new requirements from 01 July. 
Retrospective checks
Employers do not need to retrospectively check the status of any EU, EEA, or Swiss citizens employed before 1 July 2021. Guidance from the Home Office is clear that employers will maintain a continuous statutory excuse against a civil penalty for the duration of the individual's employment, providing the initial Right to Work checks were undertaken prior to employment and in line with Home Office guidance at the time.  
If you do choose to conduct retrospective Right to Work checks, please see our guidance to ensure this is done in a non-discriminatory way. 

With less than three weeks left to apply to the EU Settlement Scheme, please encourage your eligible EU staff to apply to the scheme by the deadline of 30 June 2021. To help you, we have a detailed information and resources available in our EU Settlement Scheme section of the website.