News
New standards for the education and training of pharmacists
Update from the General Pharmaceutical Council.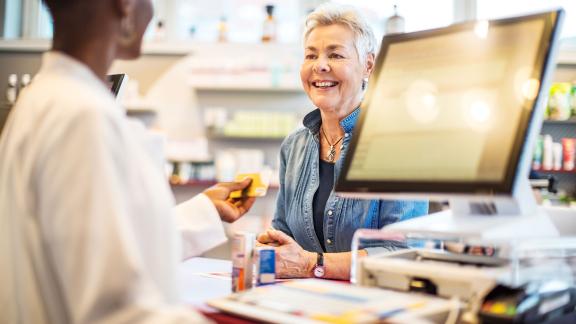 The General Pharmaceutical Council (GPC) has announced new standards for pharmacist education and training to enable them to provide clinical care to patients and the public from their first day on the register.
The standards set out the knowledge, skills, understanding and professional behaviours a student/trainee pharmacist must demonstrate to pass their training and join the professional register, as well as requirements for organisations providing education and training.
The standards introduce several important changes to ensure pharmacists are equipped for their future roles, including:
introducing a new set of learning outcomes that cover the full five years of education and training, and which can link to their continued development after registration
incorporating the skills, knowledge, and attributes for prescribing, to enable pharmacists to independently prescribe from the point of registration
emphasising the application of science in clinical practice and including a greater focus on the key skills needed for current and future roles, including professional judgement, management of risk, and diagnostic and consultation skills
making the fifth year of initial education and training a foundation training year with strengthened supervision support and collaborative working between higher education institutions, statutory education bodies and employers
having a greater emphasis on equality, diversity, and inclusion to combat discrimination and deal with health inequalities.
Further information and the new standards in full can be found on the Pharmacy Regulation website.