News
NHS Employers responds to proposed removal of BTEC qualifications in health and social care
Over 100 employers in the NHS have expressed concerns regarding the removal of BTEC qualifications.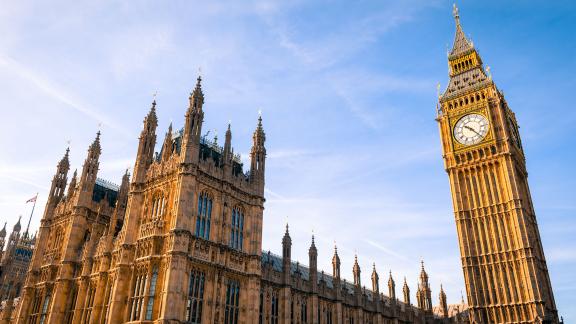 NHS Employers has published a letter sent to the Secretary of State for Education raising these concerns and showing support of further education awarding bodies to appeal the decision. The letter ensures that our position is clear to a range of MPs in advance of an upcoming Westminster Hall debate on this issue.

The voice of employers has also been represented through discussions with officials in the Department for Health and Social Care, Health Education England, and the Department for Education. 
After directly engaging with employers, it is evident that many people who secure a support worker role have undertaken the BTEC, and a significant proportion use the BTEC as the platform to enter nurse degree training. It is clear that the BTEC courses support large numbers of people in pursuing a career in health and social care, for whom A Levels are not a suitable or accessible option.
The proposed Health T Level is not an equivalent alternative option to the BTEC in Health and Social Care for the following key reasons:
The increased placement capacity that a full rollout of the Health T level requires cannot be met, even with additional funding and resource.

Certain clinical settings (such as mental health trusts), where placements for under-18s cannot be provided.

There are a broad range of learners who take BTECs in health and social care, which particularly popular with learners who value a vocational, flexible, modular approach to continuing their education.
NHS Employers is asking the government's education and skills policy makers to ensure access to health and social care careers and support the levelling up of job opportunities in England. This is crucial in helping to address the workforce crisis currently facing the NHS and wider social care. The decision to remove these BTEC qualifications is detrimental to the work employers are doing to engage more people from diverse backgrounds, communities and age groups in health and social care careers.
As a minimum, we are asking for the Department of Education to pause the decision to end the provision of the BTEC Health and Social Care. We ask that the department undertake a thorough impact assessment to look at the effects the removal of the qualification will have on the NHS and social care workforce supply, and patient safety.
More information
Read the Parliamentary briefing from the NHS Confederation calling for the government to reconsider the decision to scrap BTEC Nationals in health and social care.