News
NHS England's winter workforce preparedness guidance
NHS England has published guidance on the key considerations NHS trusts should make to support the health and wellbeing of their staff this winter.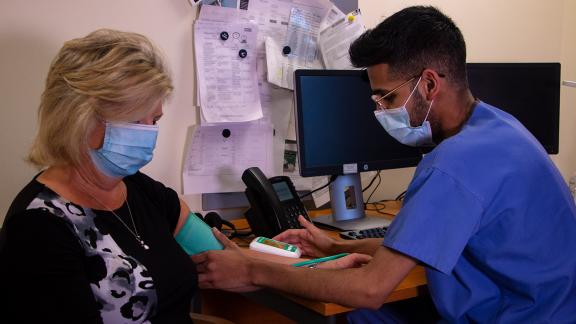 NHS England has produced guidance for NHS organisations outlining six key aspects that trusts should focus on to support the health and wellbeing of their staff in the coming winter months. It was produced to address the likely operational pressures arising during these months and outlines the importance of prioritising staff wellbeing and high-quality patient care.
The six key actions for NHS employers relate to:
Leadership and engagement and the role of wellbeing guardians.
Prioritising health and wellbeing conversations and opportunities for peer support.
Protecting rest breaks and provide access to good quality rest areas.
Investing in reflective practice and study leave.
Supporting your occupational health and wellbeing service.
Supporting staff to stay safe from flu, COVID-19 and respiratory illness.
Read the winter workforce preparedness guidance.
Further resources
Below are some further resources we have produced to help support your staff during this period: