News
NHS estates and facilities workforce webinar
Join NHS England for its national webinar on the recently published NHS Estates and Facilities Workforce Action Plan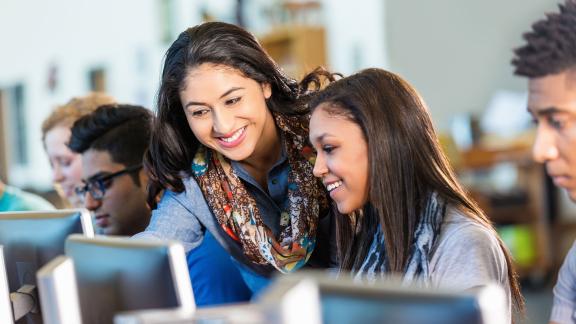 NHS England is holding a 90 minute webinar on Wednesday 20 July at 11:30am to launch the NHS Estates and Facilities Workforce Action Plan, which focuses on building, developing and engaging with the workforce over the next 10 years. 
The webinar will be an opportunity to discuss the priorities and actions outlined in the Workforce Action Plan as well as outlining plans for implementation. The webinar presentation will allow ample time for Q&A.
There is no sign up required or email invitation, so if you would like to join the webinar please click on the link below (at the appropriate time) to access it: JOIN WEBINAR link - Workforce Action Plan Webinar 20 July 11:30am-1:30pm.
The Workforce Action Plan can be accessed on the NHS England website.