News
NHS growing occupational health programme
Details of the new strategic occupational health (OH) programme launched by NHS England and NHS Improvement.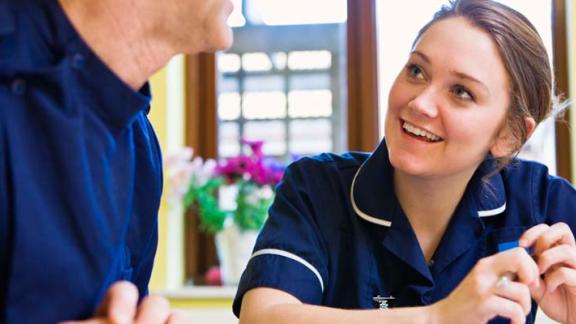 NHS England and NHS Improvement has launched a strategic occupational health (OH) programme aiming to grow and deliver OH services and support NHS colleagues leading on occupational health. 
Supporting the health and wellbeing of our NHS people, this programme was formed in collaboration with Dr Steve Boorman, director of employee health and Dr Shriti Pattani, clinical director of London North West University Hospitals NHS Trust. Other key partners include the Health at Work Network, Faculty of Occupational Medicine and Social Partnership Forum (SPF) members.  
The programme appreciates the stretched capacity of OH services due to vital efforts supporting the pandemic, so they suggest starting small, with the intention of learning, growing, and developing together over time. Using an approach consisting of engagement, co-design and collaborative working, the programme will focus on three key phases during 2021/22: 
Phase 1: Programme launch, inviting OH stakeholders to engagement events to shape future vision. 

Phase 2: Using evidence based collaborative work to explore hot topics and to ensure growth of the service and OH people.  

Phase 3: Analysing the evidence, forming recommendations and longer-term collaborative working.  
Get involved 
A short survey has been developed to enable you share your views and ideas and help shape the future of how occupational health services are delivered and received.  
There is also an opportunity for you to have your say at the initial engagement events taking place in August.
Further information  
Find out more about the programme on the NHS growing occupational health programme web page.
Learn more about occupational health on this NHS Employers web page.