News
NHS launches nursing recruitment drive
Find out more about NHS England's new nationwide campaign to recruit more nurses.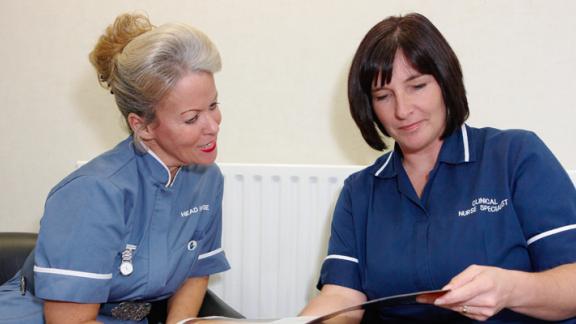 NHS England has launched a new nursing recruitment drive as part of the 'We are the NHS' campaign. The recruitment operation will shine a light on the wealth of NHS nursing roles available.
Nurses are in high demand as tens of thousands of vacancies remain across England. NHS staff are preparing for a challenging winter period due to the combined impact of flu, COVID-19 and record vacancies, with plans announced to boost capacity further across the country.
The campaign, introduced on 24 October, is running adverts across on demand services, radio, social media and in cinemas and features real life patients sharing their stories of how nurses from across the service helped them on their journey to recovery.
NHS England has also launched a questionnaire to raise awareness of the number of different nursing roles available with potential candidates able to take part to find out which nursing role they would be best suited to.
For more information about the campaign please visit the NHS England website.