News
NHS Leadership Academy apprenticeship programmes launched
A new website launched by NHS Leadership Academy showcases the integration of leadership programmes into an apprenticeship.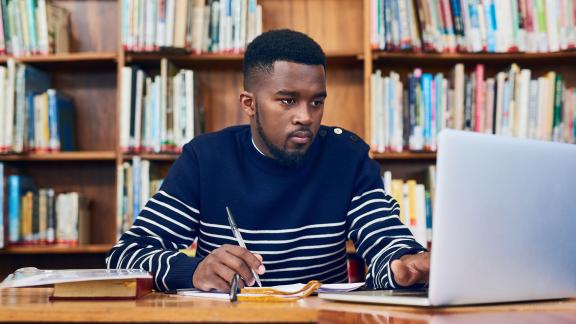 The apprenticeships on offer are suitable for those from a wide variety of different roles within health and social care, and cater for apprentices either starting their career or already well-established in roles.
The integration of these leadership programmes will allow apprentices the opportunity to gain valuable leadership skills by taking either the Edward Jenner or Mary Seacole leadership programme during their apprenticeship. The apprentice will therefore receive a second qualification alongside their apprenticeship, useful for future career progression and retention.
There are currently a wide range of apprenticeships available with leadership development programmes in a range of occupational areas including HR, learning and development,  finance, digital, leadership and management and more.
Apprenticeships are funded through your organisation's apprenticeship levy funds and the apprenticeship provider absorbs the cost of the additional leadership programme, therefore there is no additional cost to an organisation beyond that of the apprenticeship itself.  
For those interested further information is available on the NHS Leadership Academy website.
The team at NHS Employers will also be hosting a Big Chat conversation with NHS Leadership Academy and employers that have piloted the programme on 27 July 2022 at 15.00 (date and time subject to change). If you work in the NHS education and training space and would like to join our network to attend, please complete the joining form.